News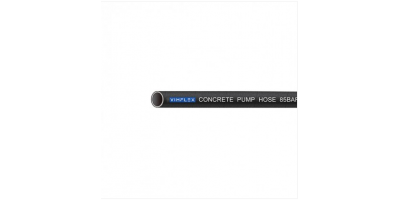 Buy our Hydraulic and Concrete Pump Hose at Great Price
Oct 08 , 2021
We are one of the reliable suppliers, traders and manufacturers of machine spare parts. Our entire products are finished by the quality approved materials and are also available in multiple kinds to select from. Our concrete pump hose is made by the quality standard materials and furthermore, we are providing...
Read More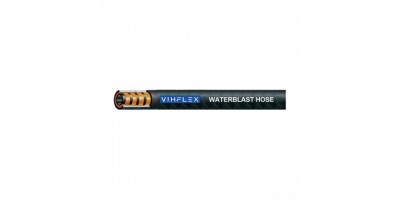 Currently Advertisement for Waterblast Hose Manufacturers
Sep 18 , 2021
Today we are going to introduce currently advertisements for Waterblast Hose manufacturers in September, 2021 on Google.com: 1. Waterblast Hose Manufacturer - Hydraulic Hose Manufacturer Ad· http://www.qingflex.com/ Waterblast Hose Top China Manufacturer,...
Read More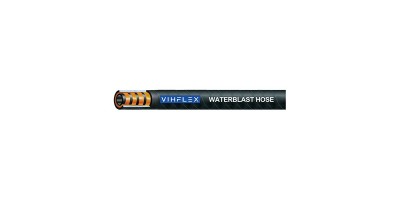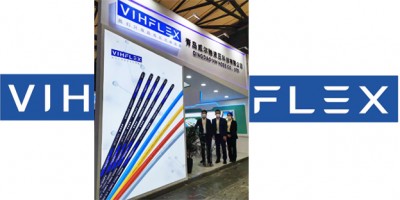 VIH Hose attended the Bauma China 2020
Jan 07 , 2020
Bauma China 2020 Date: 24.-27. Nov. 2020 Place: Shanghai New International Expo Center (SNIEC) The 2020 Shanghai Bauma Show is on fire Our company participated in the Bauma Construction Machinery Exhibition in Shanghai from November 24 to...
Read More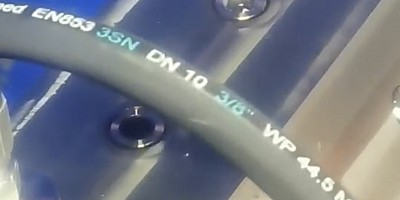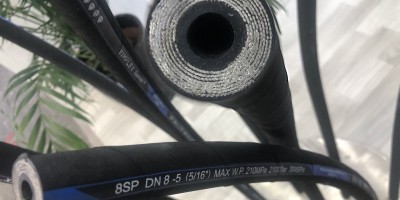 Specially - 8SP 30450PSI Ultra high Pressure Washer Hose
Mar 17 , 2021
Specially - 8SP 30450PSI Ultra high Pressure Washer Hose VIH specially designed ultra-high pressure washer hose, 8 layers of steel wire, spiral constructure, working pressure up to 210Mpa (30450PSI). This product can be widely used in in high-pressure cleaning fields such as...
Read More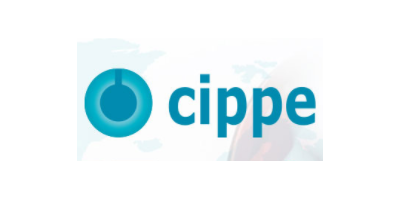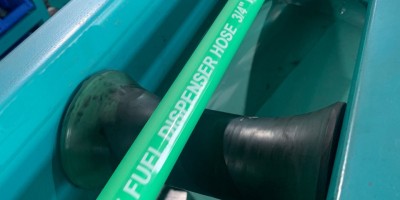 Colored Smooth Goasline Fuel Dispenser Hose
Mar 15 , 2021
We are able to produce the smooth black fuel dispenser hose and smooth colored fuel dispenser hose, our this product is hot-selling in European and Australia market, our hose has a good performance in the ozone resistance, UV resistance, flame resistance. If you are interested in...
Read More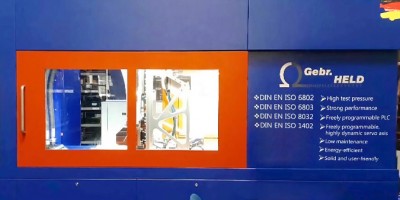 Import Germany Dynamic impulse testing machine
Jan 07 , 2020
Chinese first imported dynamic impulse testing machine from Germany was put into using The world's top level impulse testing machine, produced by German brand Held. It can be used in the static impulse testing and dynamic impulse testing. The maximum testing pressure could reach to 150mpa. It...
Read More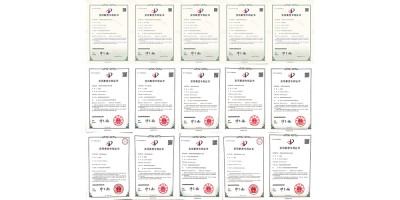 Patents of VIH
Mar 17 , 2021
Qingdao VIH Hose Co., Ltd. has 15 utility model patents, and continuously innovates and optimizes to meet the demand for new products at home and abroad.
Read More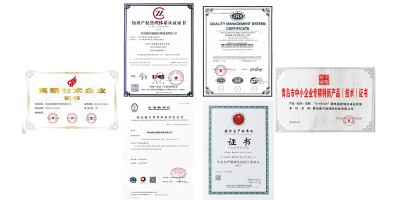 Honor of VIH
Mar 17 , 2021
Since its establishment in 2013, VIH has been the Qingdao High-tech Enterprise with its VIHTECH brand high-strength hydraulic hoses and other high-quality products and a complete quality management system. At the same time, it has obtained ISO 9001:2015 quality management system...
Read More
Displaying 1 to 11 (of 11 news)