How is the Concrete Pump Hose Production Machine Used?
Jan 03,2023 | Views: 58
During the manufacturing process, everything has to do with rights like dough mixing to manufacturing to packaging and much more process. If any processes have not been done perfectly, then a sure loss will occur on any part. To avoid this kind of disadvantage and to be on the safe side, it is better to always be on the safe side.
It is nothing but choosing a high-quality and reliable concrete pump hose production machine that can prevent you from such losses. In case you have made use of this machine in the right manner, then surely the return on investment will be experienced most effectively.
Impact of Concrete Pump Hose:
It is also to be noted that the industrial concrete pump hose production machine has been effectively automated, which means manual intervention or supervision is reduced at this stage. Concrete pump hoses have been most extraordinary for commercial and industrial use due to the lower production time and labour cost.
If your machine needs manual tuning and constant supervision, it is the more time you invest in this concrete pump hose. The manufacturers will extraordinarily take more effort when making high-quality concrete pump hoses in more quantity.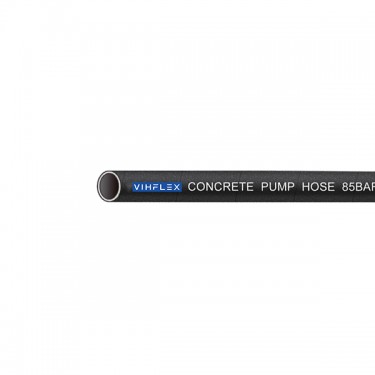 Prev: Why to Choose Concrete Pump Hose from VIHHose?
Next: Uses of the Waterblast and Concrete Pump Hose