Leading hydraulic hose China supplier - VIH Hose
Mar 02,2023 | Views: 315
Hydraulic hoses are perfectly designed to meet the highest standards of safety, reliability as well as efficiency. These also ensure hydraulic hoses can be used in any environment or temperature. There is a wide range of hydraulic hoses China available, starting from low pressure to high pressure. These hydraulic hose also assured to provide you the different sized as well as materials available based on the requirements even without any hassle.
VIH Hose is one of the leading hydraulic hose China suppliers. With years of experience in the industry, VIH Hose has established itself as a reliable and trusted source for hydraulic hoses. All our hoses are manufactured to the highest standards and are rigorously tested to ensure quality and durability.
VIH Hose provides a wide range of hydraulic hoses for various applications, including automotive, industrial, marine and agricultural. Our experienced team is always available to provide advice and assistance on selecting the right hose for your needs. We also offer customized solutions to meet specific requirements. With competitive prices and fast delivery times, VIH Hose is an ideal choice for those looking for high-quality hydraulic hoses China.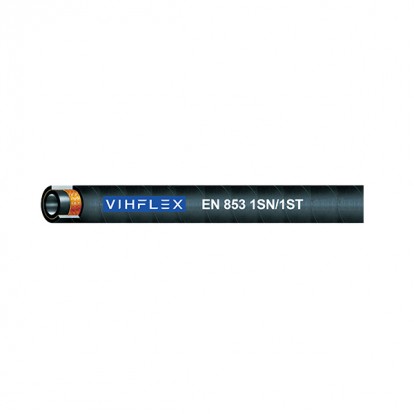 Prev: Durable And Best Concrete Pump Hose At Affordable Price
Next: Choosing the right high pressure washing hose